I need help
When I wanted to put my sim card in my Meizu MX4 this did not work. I have a Nano sim card and have it put in with a micro sim adapter. But something is broken in the sim slot.
I opened the Meizu and saw that I had torn off the metal wires .
Does anyone know where I can order this replacement part? I need the Sim Slot like the picture.
Or someone else a tip ?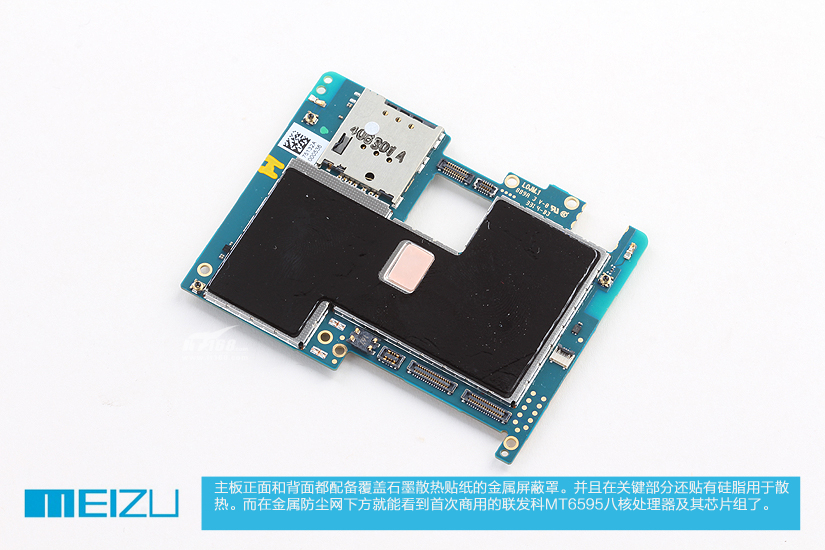 last edited by